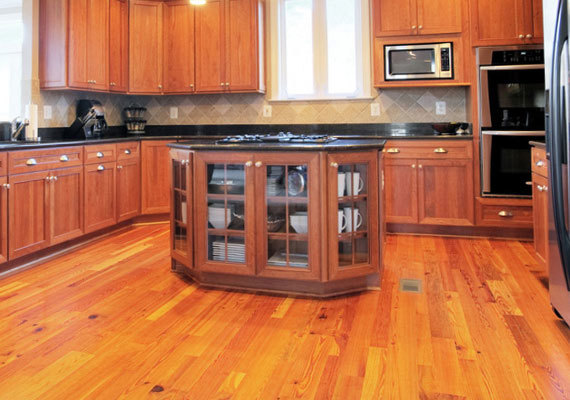 Hardwood Floor Cleaning in Salisbury, MD
Hardwood Floor Cleaning in Salisbury, MD
Choosing the right company for your hardwood floor will enhance its beauty for many years. A finish protects your floor from everyday wear, dirt, and moisture, providing color and luster that give it its personality.
We use a Dirt Dragon and offer intense deep cleaning with screen and re-coat protection.
The Dirt Dragon has been designed with all of the features necessary for easy and effective wood floor cleaning in the Salisbury area of Wicomico County, Maryland. The custom brush design and high-powered vacuum motor scrub and extract soils from wood floor surfaces while leaving the floor completely dry. There is no fear of water damage with the Dirt Dragon. This machine also has adjustable head pressure and variable solution flow, so the machine can be adapted to meet the needs of any wood floor type. Beveled edges and textured wood floors are no problem for the Dirt Dragon. Rear caster wheels allow this machine to maneuver around the most challenging obstacles.
Professional Hardwood Floor Cleaning in Salisbury, Maryland
Locally-owned Spot Doctor Cleaning provides the best tile cleaning service on the Eastern Shore! We use our exclusive hot-water extraction method to clean carpets and upholstery. We offer tile cleaning in Maryland's coastal areas, including Wicomico County, Salisbury, Maryland.
REQUEST A QUOTE