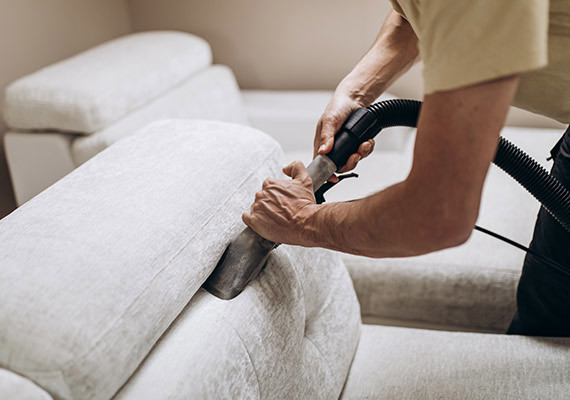 Upholstery & Leather Cleaning
Fast, Professional Upholstery & Leather Cleaning
Are you searching for top-notch upholstery and leather cleaning in Ocean City, Maryland, Berlin, Ocean Pines, Rehoboth Beach, Worcester County & Sussex County? If so, Spot Doctor can help. We have lots of satisfied customers, testimonials, and professional upholstery cleaning reviews. If you have worn, dirty upholstery or leather that could use a lift, give us a call at 443-783-0605.
No Two Fabrics Are The Same
Not all fabrics are the same, and therefore, no two fabrics can be treated the same.
There are numerous different techniques and methods used for upholstery cleaning.
It is extremely important to determine the best possible method of cleaning your home decor in order to ensure that nothing is damaged or harmed in the process.
What kind of couch or sofa do you have? An average upholstery or leather cleaning service may not know how to deal with less common fabrics.
It's important to choose an experienced upholstery and leather cleaning company.
Select a local Ocean City/Ocean Pines Upholstery and Leather Cleaning Company
Before choosing a company to clean couches, sofas, furniture, upholstery, leather, carpet, there are a few important things to keep in mind.
Always look for companies that:
Have good reviews
Have been around for a while
Are generally reputable
Have plenty of customer references
Are licensed & bonded
Belong to industry organizations
Are able to describe their cleaning processes in detail
Spot Doctor will take the time to inspect the upholstery they are cleaning to determine how they are going to go about the cleaning process. We will choose a process that is specific to your upholstery in order to preserve its beauty and longevity.
We at Spot Doctor take pride in our exceptional service and are devoted to making sure that you receive the upholstery/leather cleaning in Ocean City and throughout the Maryland & Delaware eastern shore that your home and business deserve.
BOOK ONLINE