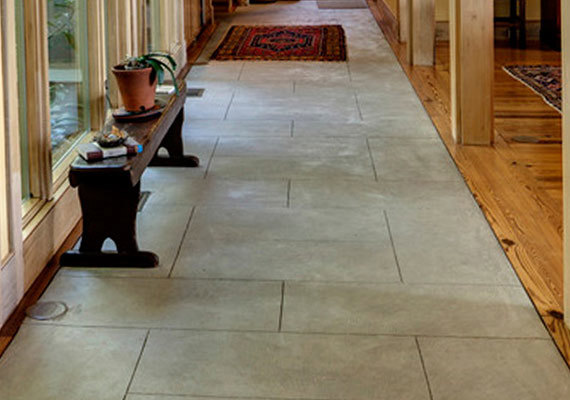 Tile and Vinyl Cleaning
Clean and Sealing
Kitchen or bathroom tiles and grout that are not sealed usually develop stains and traffic buildup over time. We only apply products that are specifically tailored for your particular floor or wall situation. After the grout cleaning and sealing procedure, Resto Clean Steam Cleaning & Disaster Master will apply the appropriate grout sealer.
Mold and Mildew Removal
If recurring black spots are evident in your shower or bathtub tile grout, you probably have mold wicking through from the backside of the tile. Mold requires moisture, warm temperatures, organic materials, and oxygen to grow. Eliminating water is usually the most effective deterrent for mold re-growth.
BOOK ONLINE